Friday, June 6, 2008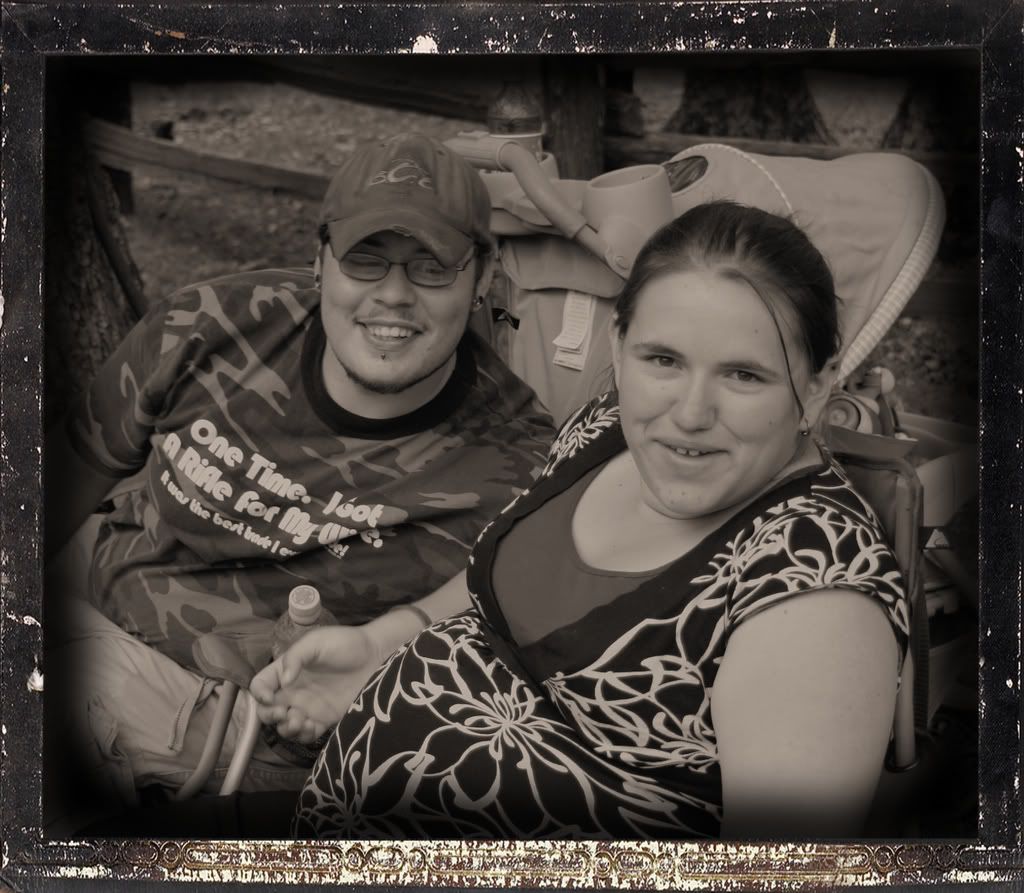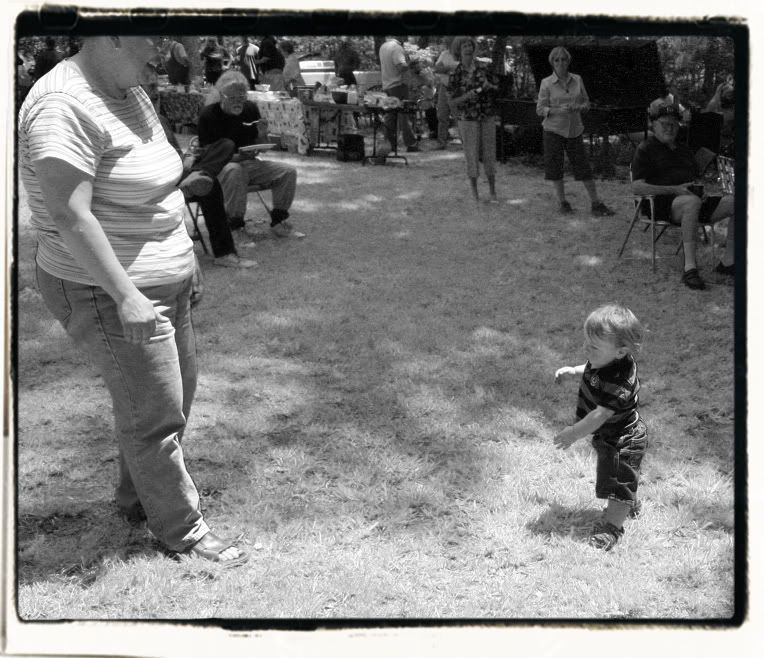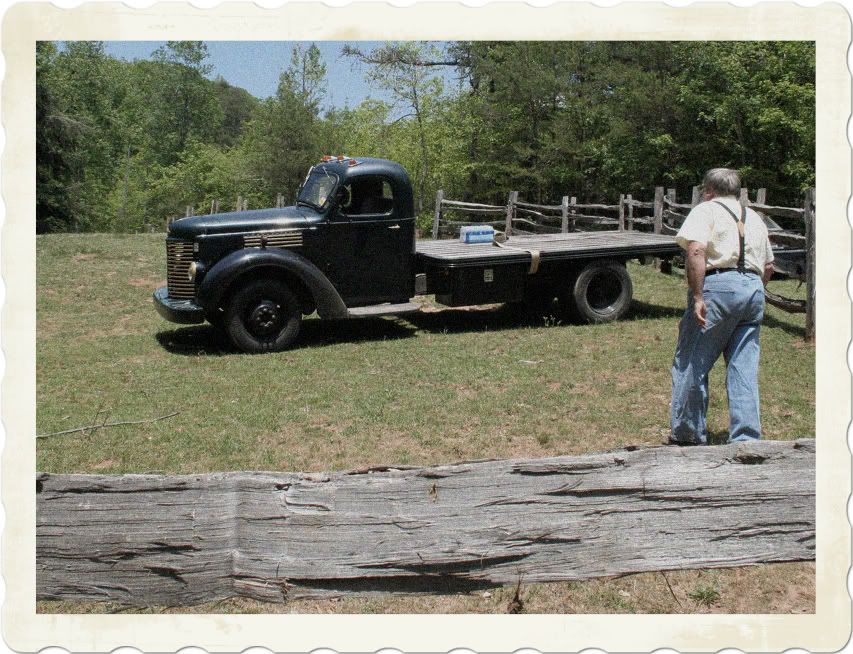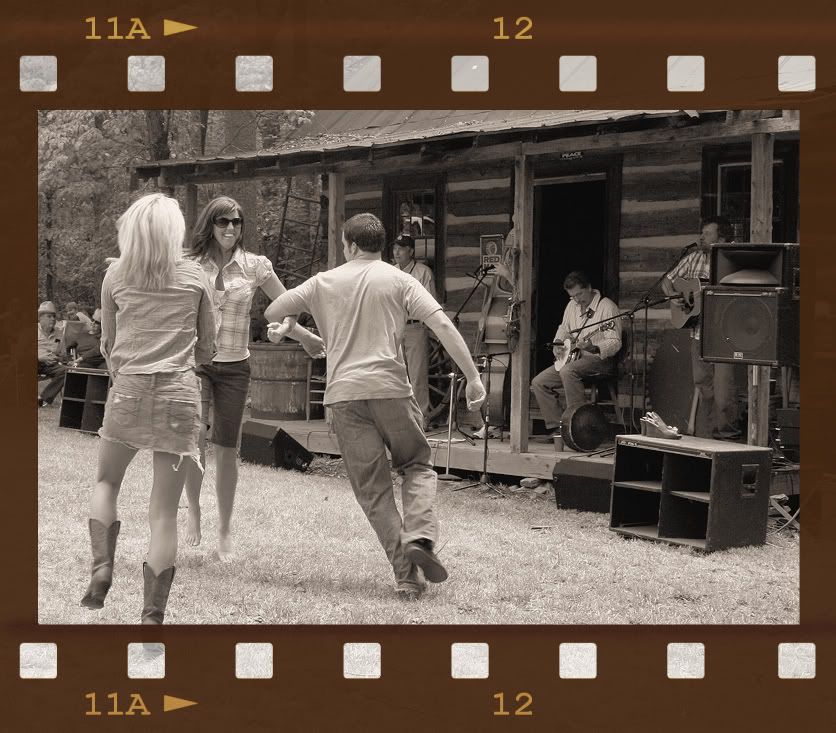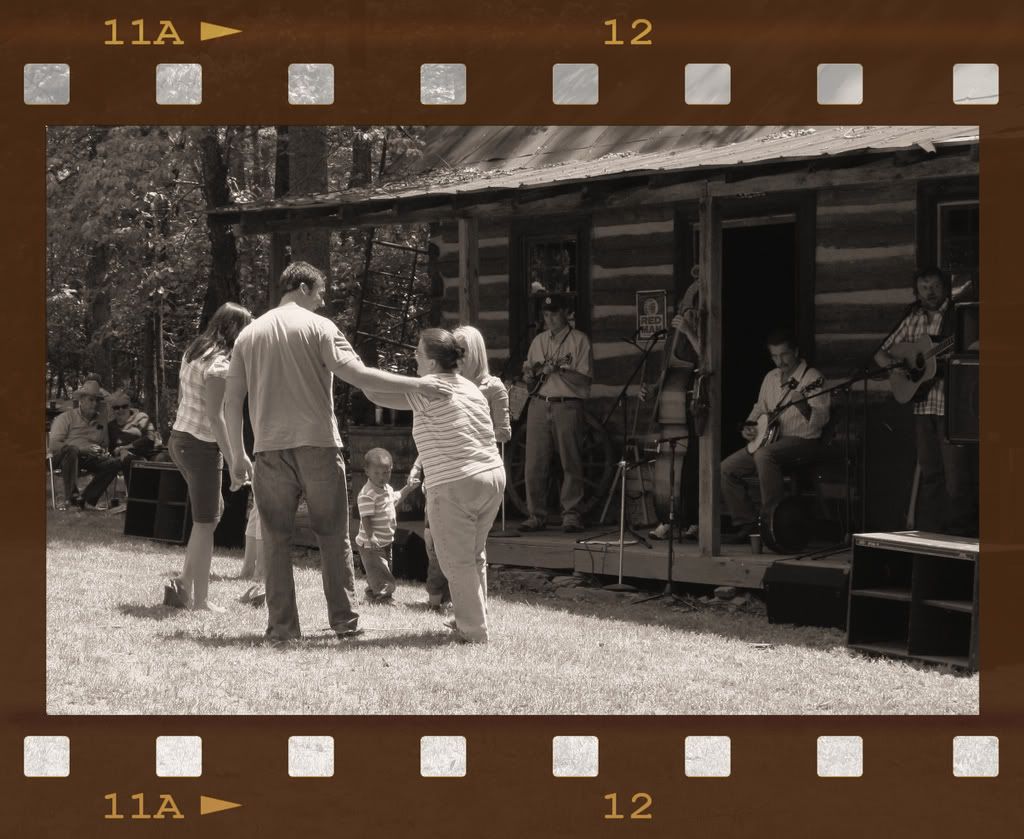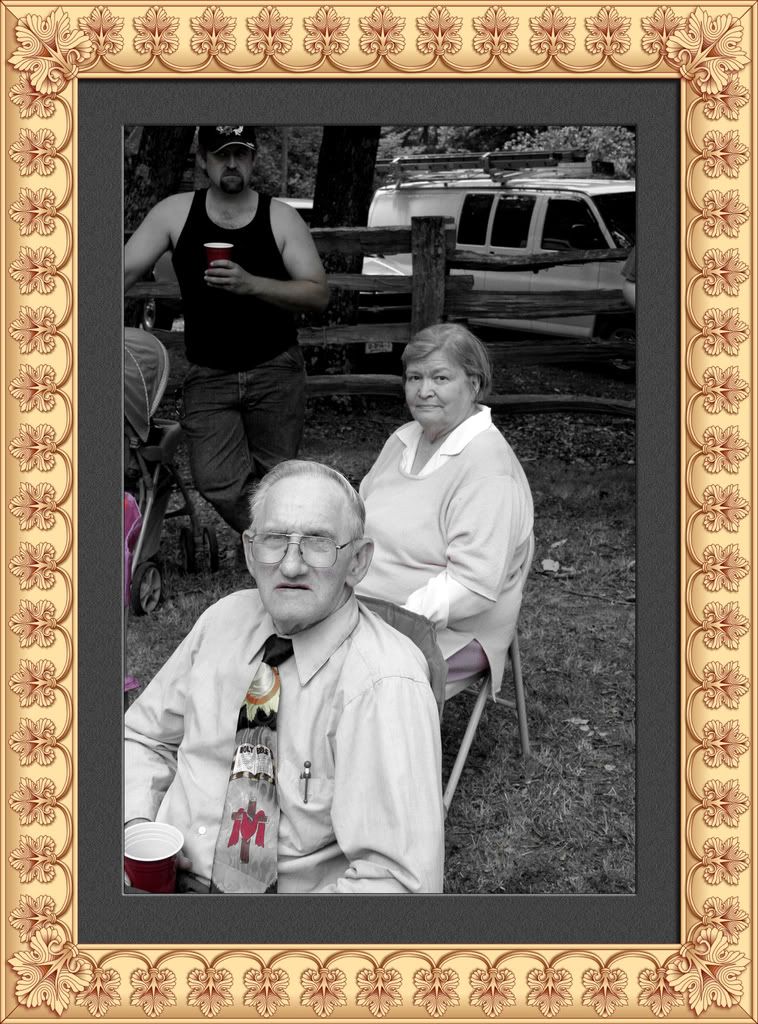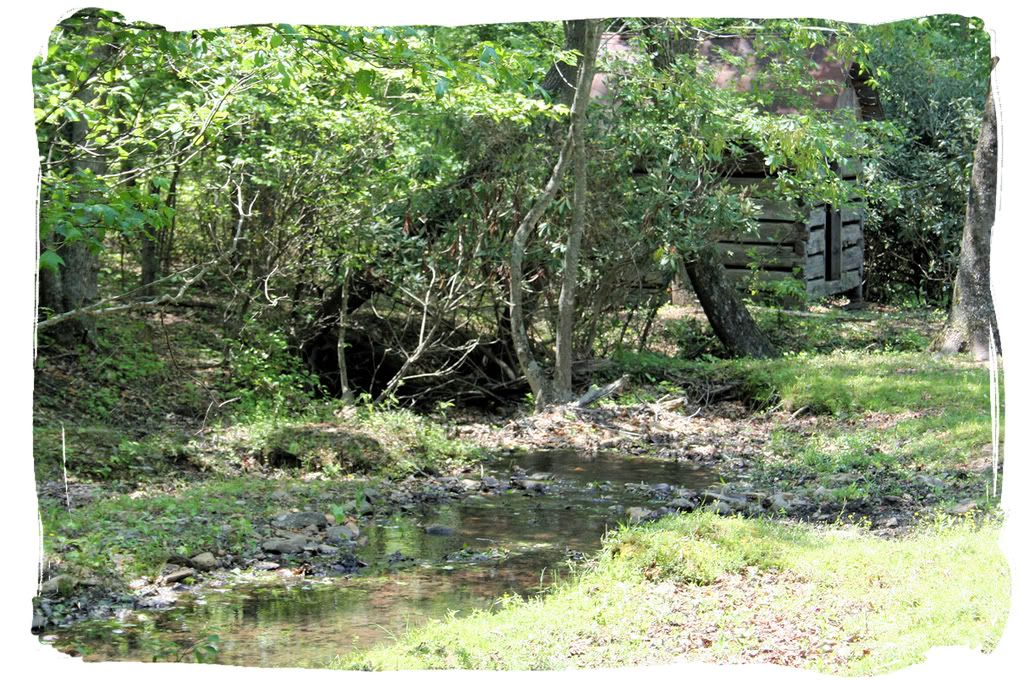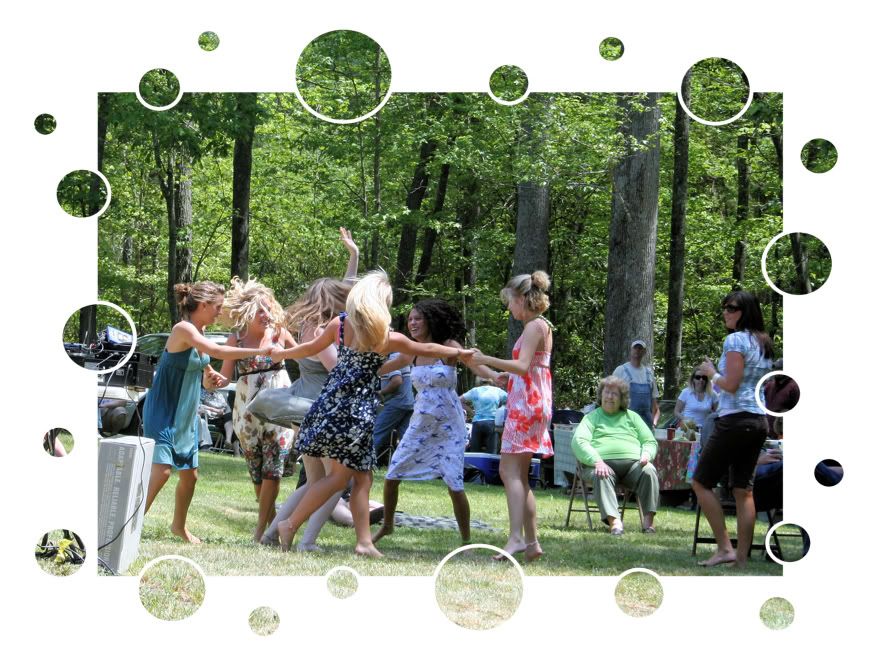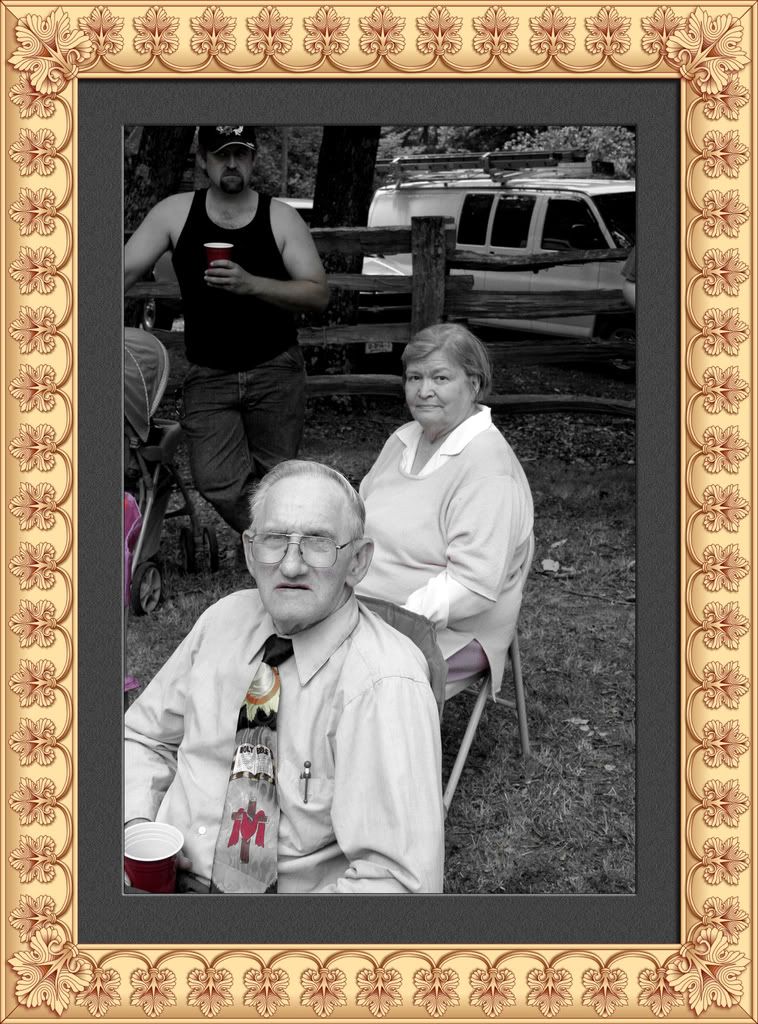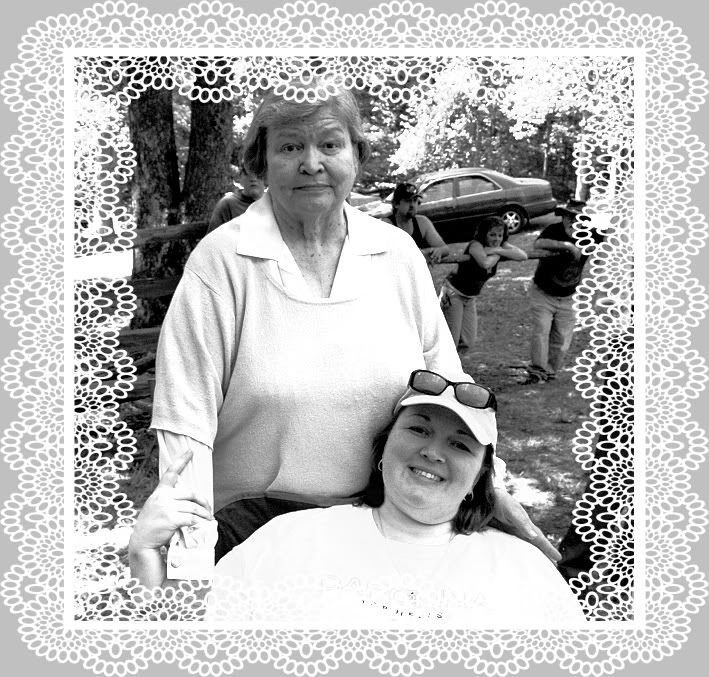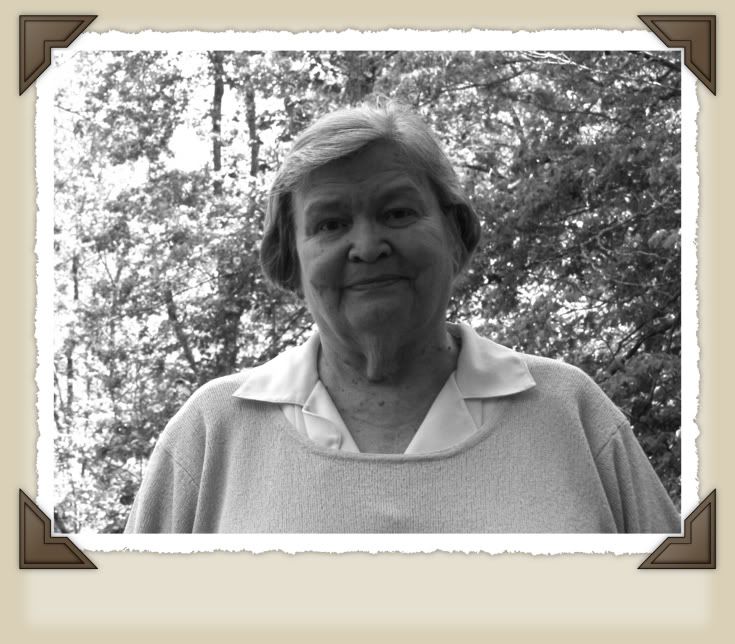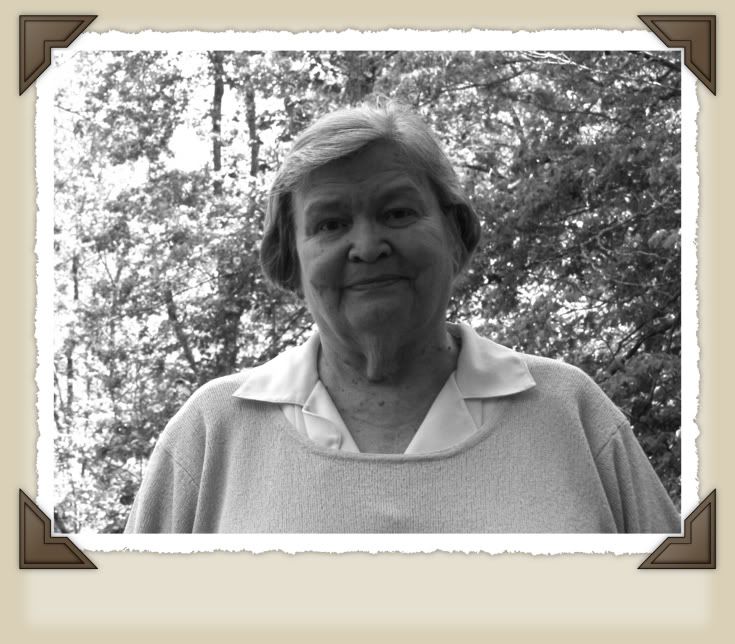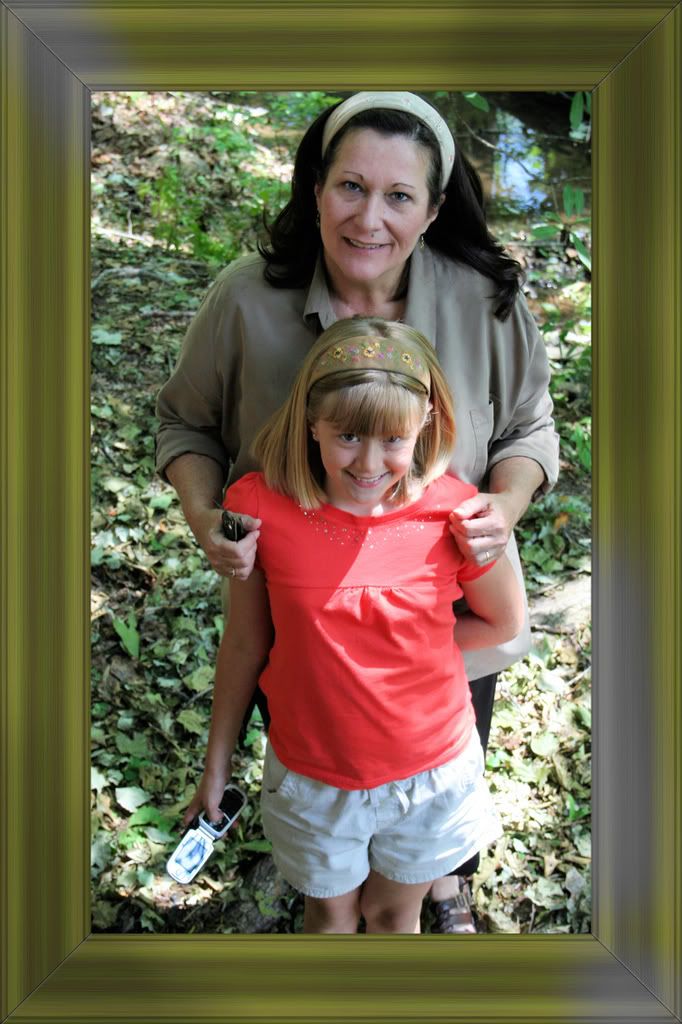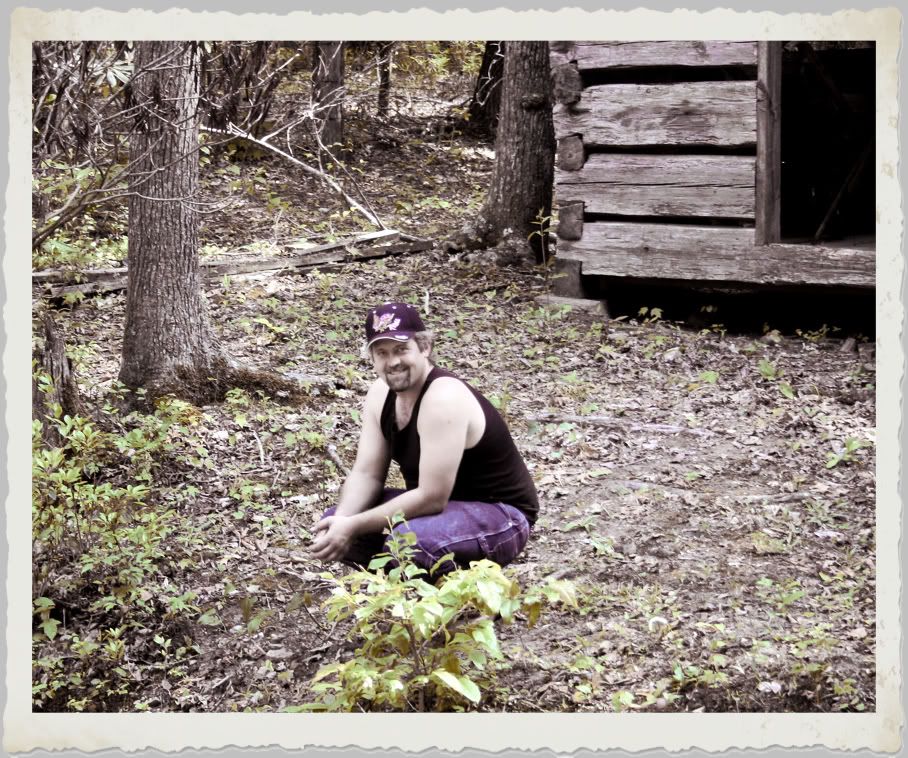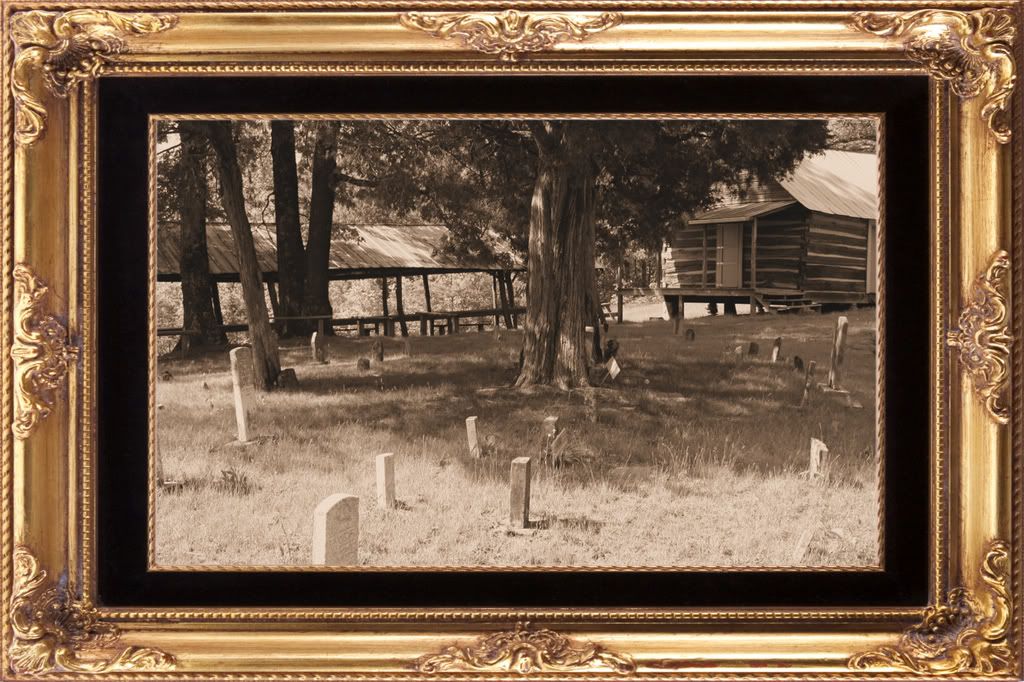 It was a wonderful day, weather was great and food and music was great as well. Todd and Gary did a great job getting it all together.
Scott and I went up on Walker Top Mountain and took some pictures too. It was a nice way to end the day! Sorry it has been so long since I have added pictures...I have tons more and will work on that!
Posted by

Hope Lail
at 9:16 AM
No comments: